In 2016 Abdelkarim started with the foundations of the BattleSage universe. However, to create the game he envisioned more hands were needed. And so, we founded Tovenaar in September 2020. 
'Tovenaar' is a Dutch word, meaning wizard or magician. Besides the obvious link to our game, we chose this name also for the other meanings it carries: wise, mysterious, ancient and powerful. We aim to recreate the experience and feel of wonder you would get when encountering such character.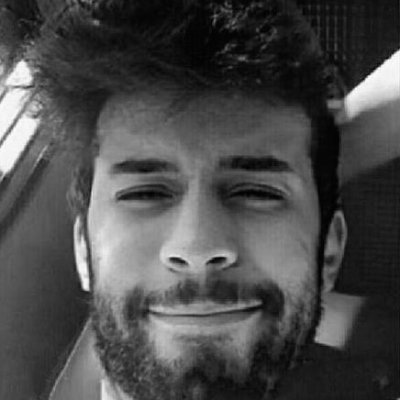 Founder, Art & Creative director.
Abdelkarim invented the Battlesage universe and is the instigator behind the project.
Favorite movie: Kiki's delivery service.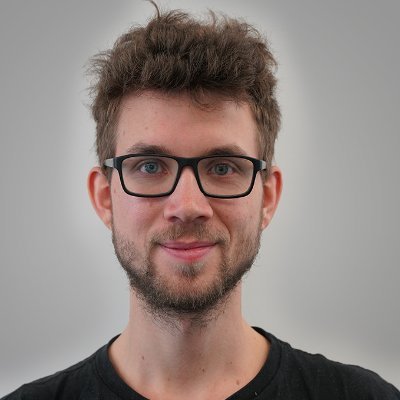 Co-founder & Tech director.
Andreas is on a quest to write the code in order to realise the BattleSage Universe.